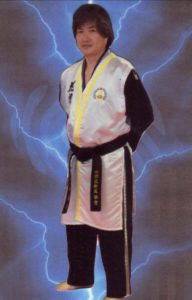 Grand Master Ki Tae Yum:
Grand Master Ki Tae Yum is the master of Shilla Hwa Rang Do. He hold the rank of 8th Degree Black Belt. Master Yum first started teaching Hwa Rang do when he opened a school in the Philippines where he taught many students for six years. in 1991 Master Yum moved to the United States and opened a new school in Old Bridge, New Jersey. Ten years later in 2001 he moved to Sarasota, Florida where he opened his most recent school. Here he continues to teach and impact the next generation of martial artists.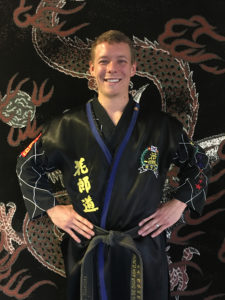 Sa Bum Nim Michael Warren:
Michael Warren is a 3rd Degree Black Belt under Master Yum. He has been training at Shilla Hwa Rang Do for thirteen years. He is highly skilled in Hwa Rang Do from the basics that every student learns to the advanced weapon techniques of the black belts. In addition to teaching techniques to student he also teaches the mental aspects of Hwa Rang Do and encourages students to use what they learn in class in all aspects of their life. He is a honored to be able to help teach future martial artists each and every day.